Meet the Staff
Amy joined the team in 2008, works front reception, is an insurance biller, and became CPO Certified in 2018.  She enjoys expanding her knowledge and continually improving her skill set.  When not hard at it on the job, she treasures time with her family.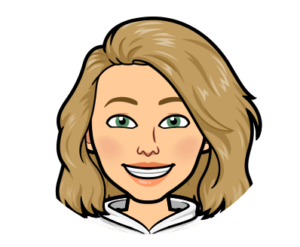 Danielle has been with EyeCare since 2022.  Danielle and her husband have two young boys. She stays busy attending many school activities/functions that her nieces participate in.  She enjoys spending any spare time with friends and family.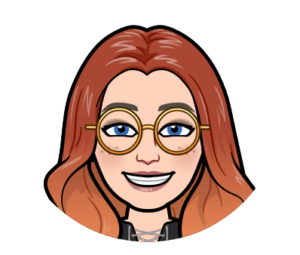 Emily (Optician) has been with us since June 2018.  She loves spending time with her son, family, fur babies, and friends.  She also enjoys live music and traveling.
Joan has been with EyeCare Associates 20+ years.  She does a variety of jobs with insurance submission being a big part of her day.  When not at work, Joan enjoys a little golfing, a good mystery, trying new recipes, and any time she can spend with her family and friends.
Karla started at EyeCare Assoc. in March 2002, first in the Central City office, then in both York and CC, but is now partly retired and works exclusively in CC again.  She lives on a farm near Hordville with her husband, Rich, and tends a flock of 19 chickens and spoils two barn cats.  She helps with their cow/calf operation, Bar M Herefords, and loves spending time with her seven granddaughters.  (That's a lot of Barbies!)  In her free time she loves growing flowers, going junking and antiquing, and decorating her home and outdoor living spaces.
Kylee (Vision Therapy) has been with us since May 2015 and became CPO certified in 2016.  In her free time she enjoys reading, cooking, spending time with family, and running after her kids in their many activities.
Laurie (Optician) has been with EyeCare for 15+ years.  Her family consists of her husband, Rick, her two grown children, Lindsey (husband Tyler and son Ayden) and Austin, and her two cats, Gidget and Gigi.  She enjoys gardening, watching movies, and being with family.
Megan (Optician) has been with us since September 2015.
Miriam (Optician, Central City) has been with us since January 1984.  She and her husband have two sons and just recently added a daughter-in-law. They are both very active in the community and love to spend time traveling.  In fall 2020, she purchased a Chuck Wagon and is enjoying learning Dutch oven cooking and cooking over an open fire.
Skyler has been with us since July 2016 and became CPO Certified in 2018.   She enjoys watching movies and T.V., playing board games, listening to music, and traveling, as well as spending time with her dog, Nova Jude.